Current Affair 13 Oct 2020-ORSP
Welcome To
Odisha Regional Study Point
We Allows the best competitive exam preparation for SSC,BANKING, RAILWAY &Other State Exam(CT, BE.d)… etc
In ଓଡ଼ିଆ Language…
Why opt ORSP?
✅Daily Free Live class
✅Daily Free practice Quiz
✅FREE Live Tests Quiz
✅Performance Analysis
✅All Govt Exams are Covered
Current Affair 13 Oct 2020-ORSP
World Arthritis Day: 12 October
World Arthritis Day is observed globally on 12th October every year.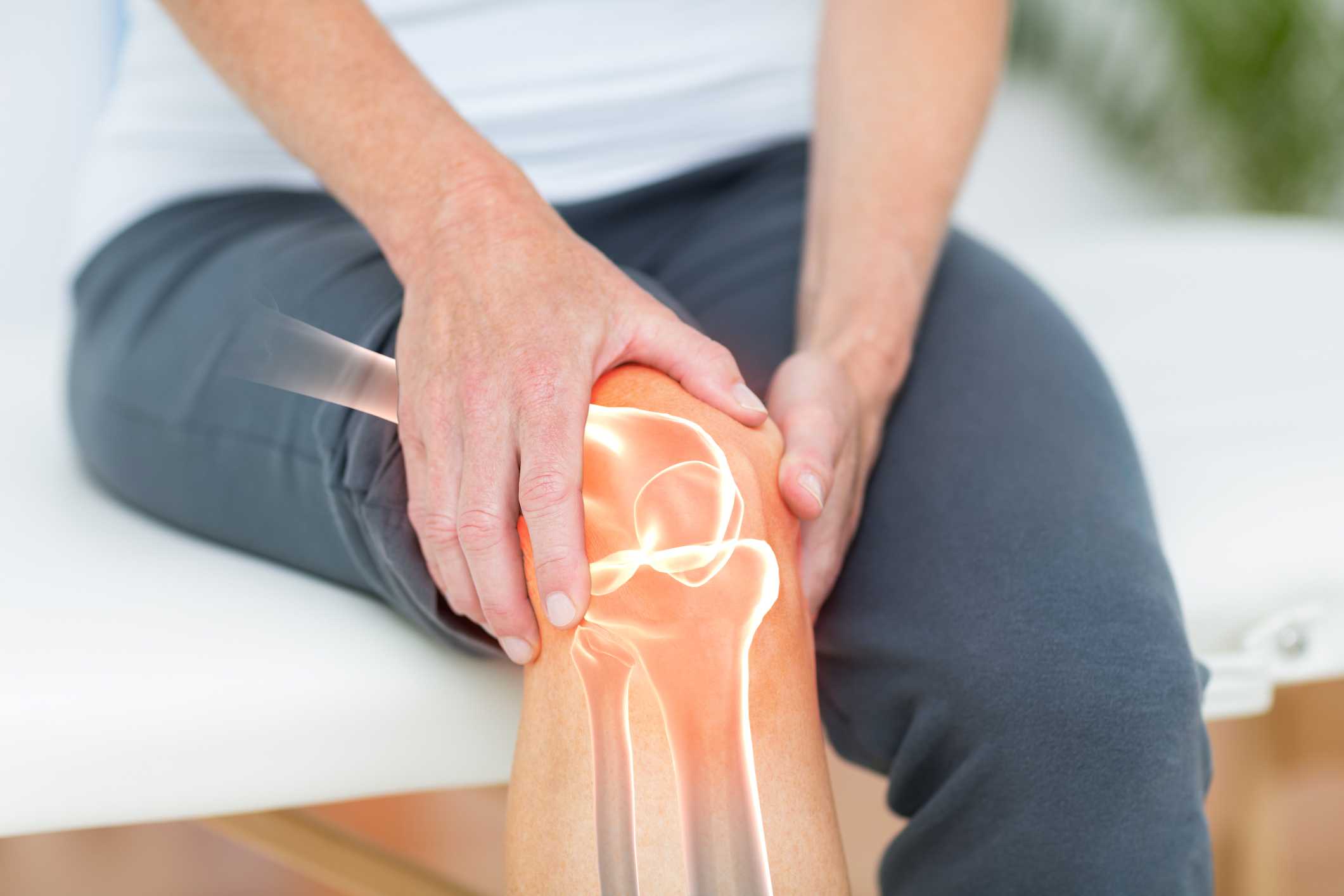 The day is celebrated to raise awareness about arthritis, an inflammatory condition which causes pain and stiffness in joints which can worsen with age.
There are more than 100 different types of arthritis, with different causes and treatment methods. The most common types are osteoarthritis (OA) and rheumatoid arthritis (RA).
This day was started by Arthritis and Rheumatism International (ARI) in 1996 in order to spread awareness about arthritis and encourage policymakers to help reduce the burden of arthritis.
Centre permits export of Bangalore Rose Onions & Krishnapuram Onions
Union Government has permitted export of Bangalore Rose Onions and Krishnapuram Onions of up to ten thousand metric tonnes each.
It has been allowed for the period upto 31st of March next year.
The decision is aimed at empowering farmers and increasing their income.
Bangalore rose onion, locally called gulabi eerulli, is a variety of onion grown in and around Bangalore in Karnataka.
Rose onions are not cultivated in any other place in India.
They are also known to contain higher levels of protein, phosphorus, iron and carotene.
It got the Geographical Indication tag in 2015.
PM Modi releases Rs 100 commemorative coin in honour of Vijaya Raje Scindia
Prime Minister Narendra Modi released a commemorative 100 rupee coin in the honour of Vijaya Raje Scindia.
One of the founder members of BJP, Vijaya Raje Scindia is also popularly known as the Rajmata of Gwalior.
Vijaya Raje Scindia was married to the last ruling Maharaja of Gwalior, Jivajirao Scindia.
In later life, she became a politician of considerable influence and was elected repeatedly to both houses of the Indian parliament.
She was also an active member, for many decades, of the Jana Sangh and co-founder of Bharatiya Janata Party.
Indian Navy Ships Sahyadri and Kora adjudged as Best Ships in FAF 2020
Fleet Award Function(FAF), 2020  was organised to mark the successful culmination of the Operational Cycle of the Eastern Fleet of the Indian Navy at Visakhapatnam.
During the event, the Fleet Operations Officer presented the Annual Report of activities and achievements of the Fleet for 01 Apr 19 to 31 Mar 20.
The event was also a worthy acknowledgement of the ships which under the Operation 'Samudra Setu' successfully rescued Indian Diaspora from various nations at an unprecedented scale, view COVID-19 pandemic.
Sixteen trophies were awarded in recognition of excellence in various operational verticals.
The most coveted trophies of Best Ship were awarded to INS Sahyadri amongst Capital ships and INS Kora amongst Corvettes and similar classes of ships.
Rajnath Singh inaugurates 44 bridges built by BRO, lays foundation stone of Nechiphu tunnel in Arunachal Pradesh
Defence Minister Rajnath Singh inaugurated 44 bridges built by Border Road Organisation (BRO), and laid the foundation stone of Nechiphu tunnel in Arunachal Pradesh.
The 44 bridges which are located in seven states and union territories will usher in a new era of connectivity and development especially in the far flung areas of the country.
These bridges will prove immensely beneficial in terms of military and civil transport in the western, northern and north-eastern areas of the country.
The defence minister also symbolically laid the foundation stone of the Nechiphu tunnel in Arunachal Pradesh at the virtual event.
The nearly 290-km-long road will be crucial for the movement of troops and heavy weaponry into the frontier bases of the Ladakh region and will provide a crucial link to the Kargil region.
All eight beaches recommended by Govt gets coveted International Blueflag Certification
Environment Minister Prakash Javadekar said that all eight beaches recommended by the Government have got the coveted International Blueflag Certification.
It is an outstanding feat, as no Blueflag nation has ever been awarded for 8 beaches in a single attempt.
The beaches which got International Blueflag Certification are Shivrajpur beach in Dwarka Gujarat, Ghoghla beach in Diu, Kasarkod and Padubidri in Karnataka, Kappad in Kerala, Rushikonda in Andhra Pradesh, Golden Beach in Odisha and Radhanagar beach in Andaman and Nicobar Islands.
In order to qualify for the Blue Flag, a series of stringent environmental, educational, safety and accessibility criteria is met and maintained.
A world-renowned award trusted by millions around the globe, the Blue Flag programme is operated under the auspices of the Foundation for Environmental Education, FEE and is headquartered in Copenhagen, Denmark.
Chaitanya Venkateswaran becomes British High Commissioner for a day
Chaitanya Venkateswaran from New Delhi had the unique opportunity to spend a day as the UK's senior-most diplomat in India under the mission's initiative aimed at empowering and highlighting the challenges faced by women across the world.
The British High Commission has been organising the 'High Commissioner for a Day' competition annually since 2017, inviting young Indian women aged 18 to 23 years to take over as their most senior diplomat.
Chaitanya is the fourth young woman to take over as the British High Commissioner in an annual competition run by the UK mission in celebration of International Day of the Girl Child on October 11.
Chaitanya, an active volunteer, has worked to aid visually-impaired students, acid attack survivors and marginalised LGBT groups.
Lewis Hamilton wins 2020 Eifel Grand Prix
Lewis Hamilton (Mercedes-Great Britain) has won the 2020 Eifel Grand Prix, held at the Nürburgring in Nürburg, Germany.
This is Hamilton's 7th win of the season and 91st career race victory, which was till now achieved only by Michael Schumacher.
Max Verstappen (Red Bull – Netherlands) came second followed by Daniel Ricciardo (Renault, Australia) at third position.
Rafael Nadal beats Novak Djokovic to win his 13th French Open Men's Singles title
Rafael Nadal beat Novak Djokovic to win his 13th French Open and equal Roger Federer's all-time record of 20 Grand Slam titles.
For world number one Djokovic, the defeat ended his hopes of an 18th Slam and of becoming the first man since Rod Laver in 1969 to win all four majors twice.
World number two Nadal claimed his 100th match win at Roland Garros against just two defeats since his 2005 debut.
In Women's doubles, Timea Babos and Kristina Mladenovic retained their French Open title.
With this, Babos and Mladenovic, who were withdrawn from the US Open due to COVID-19 protocols, have now won four Grand Slam doubles title together.
Polish teenager Iga Swiatek becomes the new French Open Champion
In Tennis, Polish teenager Iga Swiatek has become the new French Open Champion.
She beat the American Australian Open winner Sofia Kenin in the Women Singles final by 6-4, 6-1.
The 19-year-old Swiatek will earn $1,900,000 for the incredible achievement and moves to 17th position in the world ranking.
Earlier, Sofia Kenin left the court due to injury and could not play her natural game after returning on the court.
Current Affair 13 Oct 2020-ORSP
WATCH VIDEO-
Welcome To
Odisha Regional Study Point
We Allows the best competitive exam preparation for SSC,BANKING, RAILWAY &Other State Exam(CT,BE.d)…etc
In ଓଡ଼ିଆ Language…
Why opt ORSP?
✅Daily Free Live class
✅Daily Free practice Quiz
✅FREE Live Tests Quiz
✅Performance Analysis
✅All Govt Exams are Covered
❓LIVE CLASS SCHEDULE❓
🔍 EVERY DAY🔎
6.00 AM- Current Affairs Live
2.00 PM- Resoning Live
2.50 PM- GS/GA Live
8.00 PM – ENGLISH LIVE
8.30 PM – Math Live
9.15 PM- Topper Announcement
9.30 PM- DECE PYP Live
Sunday-English+Odia Live+Teaching Aptitute
TELIGRAM LINK- https://t.me/ORSP_OFFICIAL
Subscribe Our YouTube Channel – https://www.youtube.com/c/ODISHAREGIONALSTUDYPOINT
App Download Link-
DOWNLOAD FROM GOOGLE PLAY STORE
WATCH Our STUDY PLAN Video for Kick Start your Competitive Exam Prep.
✏️✒️📚📖✅✅✅
ORSP Daily74M Quiz App(Earn Money by Answering Daily Quiz(Current Affairs+Math+Reasoning+GS+GA)-(WATCH VIDEO)
Join With us As per Schedule
And
Happy Learning…
Thank You
ORSP
(9502052059)