Current Affair 27 Oct 2020-ORSP
Welcome To
Odisha Regional Study Point
We Allows the best competitive exam preparation for SSC,BANKING, RAILWAY &Other State Exam(CT, BE.d)… etc
In ଓଡ଼ିଆ Language…
Why opt ORSP?
✅Daily Free Live class
✅Daily Free practice Quiz
✅FREE Live Tests Quiz
✅Performance Analysis
✅All Govt Exams are Covered
National Thermal Power Corporation Limited
(NTPC) has featured on the top on the list of Indian
PSUs under the 'World's Best Employer 2020',
published by Forbes.
● The recognition is testimony to NTPC's
commitment towards inculcating best in class
practices that are thoughtfully designed and
robustly executed.
The Vigilance Awareness Week is to be held between October 27, 2020 and November 2, 2020.
● The week is celebrated to affirm the commitment towards promotion of probity and integrity in public
life through citizen participation.
The Bangladesh government has decided that no service will be
provided to people who don't wear masks.
● The cabinet meeting Chaired by Prime Minister Sheikh Hasina
decided that no one will be allowed to enter offices without the
mask.
Bangladesh
Capital: Dhaka •
President: Abdul Hamid
• Prime Minister: Sheikh Hasina •
Chief Justice: Syed Mahmud Hossain •
Independence from Pakistan • Declared: 26 March 1971 •
Current constitution: 16 December 1972 •
Currency: Bangladeshi taka
name of parliament of Bangladesh-The Jatiya Sangsad
Chinese foreign ministry said that it will consider not recognizing Hong Kong British national
overseas (BNO) passports as valid travel documents, a day after the British government's
announcement of new visa rules for British National Overseas citizens in HK.
● Britain will start to process BNO visa applications for residents in the Hong Kong Special
Administrative Region (HKSAR) from January 31, 2021.
Department of Posts (DOP), Ministry of Communications
released a commemorative postage stamp on the 75th
anniversary of the United Nations Organisations.
● External Affairs Ministry spokesperson, Anurag Srivastava stated
India attaches the highest priority to the expansion of the UN
Security Council so that it reflects contemporary realities of the
world.
A 4-day Commanders' Conference of Indian Army will begin in New
Delhi.
● Army Chief Gen MM Naravane will chair the apex level biannual
event that formulates important policy decisions through a
collegiate system of deliberation.
● It will be attended by all Army Commanders, Principal Staff Officers
of the Army headquarters and other senior officers.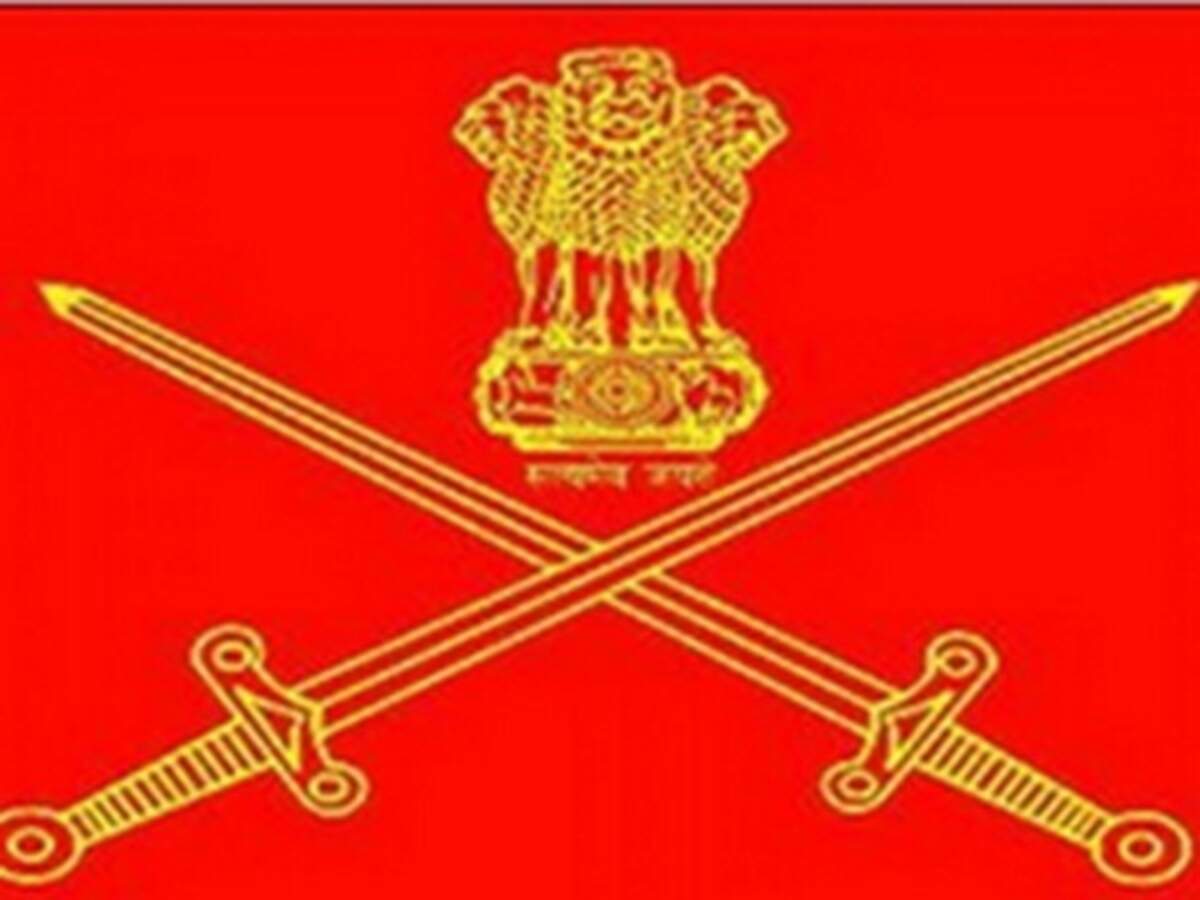 Uttar Pradesh government has secured the first rank in
central government's one of the most ambitious
schemes – the PM Atmanirbhar Nidhi Scheme
(SVANidhi Scheme).
● State has ranked first in all the categories – Applications,
Sanctions and Disbursements of the loans under the
scheme.
Indian Navy has operationalized the first batch of three
Women Pilots on Dornier Aircraft by the Southern Naval
Command (SNC) at Kochi.
● Country's first batch of women pilots are ready to soar high
on Dornier Aircraft.
● The three women pilots of the first batch are Lieutenant
Divya Sharma, Lieutenant Shubhangi Swaroop, and
Lieutenant Shivangi.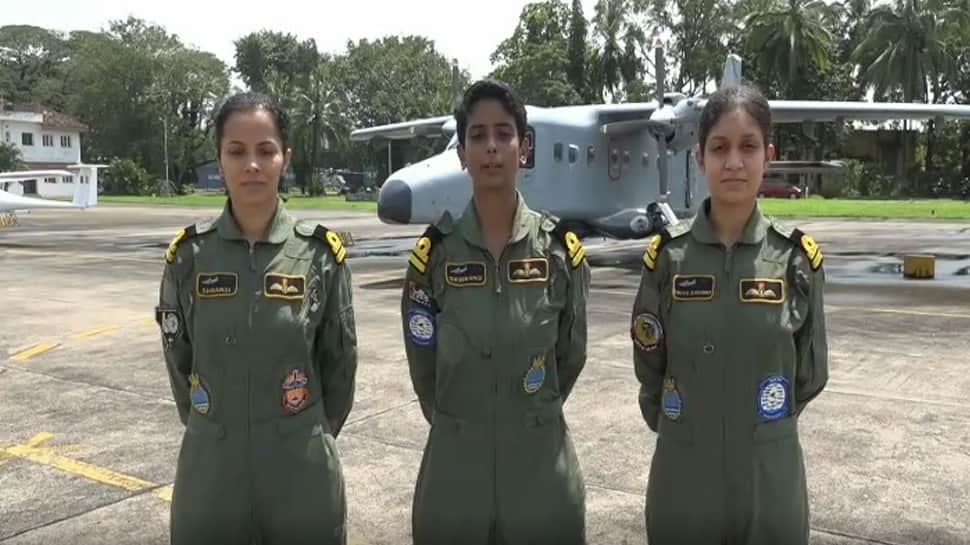 Lewis Hamilton (Mercedes-Great Britain) has won the 2020
Portuguese Grand Prix, held on 25 October 2020.
● This was the 12th round of the 2020 Formula One World
Championship.
● This is Hamilton's 8th win of the season and 92nd career race
victory.
● Lee Kun-hee, the chairman of South Korea's largest
conglomerate, Samsung Group, has passed away.
● Lee helped to transform Samsung from a small trading
business to become the world's largest producer of
smartphones and memory chips.
● The firm's overall turnover today is equivalent to a fifth of
South Korea's GDP.
● Lee was also the richest person in South Korea, according to
Forbes, with a net worth of nearly $21bn (£16bn).
Current Affair 25 Oct 2020-ORSP
Extra Notes(Question ask on Tomorrow)
QUIZ TIME
LEADERBOARD
Pos.

Name

Score

Duration

Points

1

Pujalata Sandha

100 %

47 s

15

2

Laxmipriya Suluna

100 %

50 s

15

3

Panamani Sing

100 %

52 s

15

4

Jayashree Behera

100 %

53 s

15

5

Sudhansu Sekhar

100 %

53.5 s

15

6

Damayanti Mahanta

100 %

54 s

15

7

Shraddha Khatua

100 %

62 s

15

8

Satyabati Naik

100 %

65 s

15

9

Minati Jena

100 %

68.5 s

15

10

Kalpana Biswal

100 %

96 s

15

11

Archana Das

100 %

99 s

15

12

Madhusmita mahanta

100 %

102 s

15

13

Tapasini Mahanta

100 %

156 s

15

14

Smaranika Nayak

100 %

208 s

15

15

Janmenjay Mandal

100 %

419 s

15

16

Tamanna Pattanayak

99.86 %

45.02 s

14.98

17

Sonali Naik

98.25 %

92.5 s

14.75

18

Nibedita Panda

97.67 %

74.33 s

14.67

19

Manoranjan Nayak

96.5 %

53 s

14.5

20

Dwitikrushna Mohanty

96.5 %

81.5 s

14.5

21

Puspanjali Mohanta

95.95 %

36.8 s

14.41

22

Meenarani Sahoo

94.4 %

68.8 s

14.2

23

Puspalata Sahoo

93.09 %

60 s

14

24

Rasmi Acharya

93 %

41 s

14

25

Rakesh Dash

93 %

42.5 s

14

26

Suchismita Mahanta

93 %

61 s

14

27

Monalisa Sahoo

93 %

62 s

14

28

Rashmita Panda

93 %

67 s

14

29

Sasmita Pradhan

93 %

76 s

14

30

Jyotiranjan Mahanta

93 %

83 s

14

31

Bharti Mahanta

93 %

163 s

14

32

Minati Jena

93 %

168 s

14

33

Bedabyasa Parida

93 %

213 s

14

34

Sujit Mahanta

89.67 %

48.83 s

13.5

35

Bharati Sahu

87.29 %

70.71 s

13.14

36

Umarani Mohanta

86.5 %

65 s

13

37

Priscilla Lakra

86.5 %

172.5 s

13

38

Jayatri Dash

86 %

113 s

13

39

Krishna Naik

73.17 %

201.17 s

11

40

Girijarani Mohanta

73 %

75 s

11

41

Pratima Mahanta

73 %

75 s

11

42

Sabitri Acharya

73 %

176 s

11

43

Subhasmita Mahanta

66 %

143 s

10

44

Bhabasmita Mohanta

59.6 %

120 s

9

45

Monalisa Bhuyan

53 %

76 s

8
[Current Affair 25 Oct 2020-ORSP
Welcome To
Odisha Regional Study Point
We Allows the best com
petitive exam preparation for SSC,BANKING, RAILWAY &Other State Exam(CT, BE.d)… etc
In ଓଡ଼ିଆ Language…
Why opt ORSP?
✅Daily Free Live class
✅Daily Free practice Quiz
✅FREE Live Tests Quiz
✅Performance Analysis
✅All Govt Exams are Covered
IF YOU HAVE ANY DOUT CLICK ON BELOW IMANGE OR YOU WILL FIND EVERYTHING BELOW
❓LIVE CLASS SCHEDULE❓
🔍 EVERY DAY🔎
6.00 AM- Current Affairs Live
2.00 PM- Resoning Live
2.50 PM- GS/GA Live
8.00 PM – ENGLISH LIVE
8.30 PM – Math Live
9.15 PM- Topper Announcement
9.30 PM- DECE PYP Live
Sunday-English+Odia Live+Teaching Aptitute
ORSP TELIGRAM LINK- https://t.me/ORSP_OFFICIAL
ORSP DISCUSS TELEGRAM LINK- https://t.me/joinchat/QgjyeVRz4wm4_UmdKw6Wzw
DECE TELEGRAM LINK-https://t.me/ignoudece2020
DECE DISCUSS LINK-https://t.me/joinchat/QgjyeVkzi4FU4XfkmiMrrQ
Subscribe Our YouTube Channel – https://www.youtube.com/c/ODISHAREGIONALSTUDYPOINT
App Download Link-
DOWNLOAD FROM GOOGLE PLAY STORE
WATCH Our STUDY PLAN Video for Kick Start your Competitive Exam Prep.
✏️✒️📚📖✅✅✅
ORSP Daily74M Quiz App(Earn Money by Answering Daily Quiz(Current Affairs+Math+Reasoning+GS+GA)-(WATCH VIDEO)
Join With us As per Schedule
And
Happy Learning…
Thank You
ORSP
(9502052059)