NOUN-4-ENGLISH-ORSP
Bacically ENGLISH  consist of 3 Parts for All Competative Exam(SSC,BANKING,RAILWAY,CT,BED)
English Grammar
Vocab
Reading Skill
Question Type for English Grammar
Error Detection
Statement Improvement
Filler
Question Type for Vocab
One Word
Idions
Synonyms
Antonyms
Question Type for Reading Skill
Cloze Test
Jumble Sentence
Passsage
Now We Going To English Grammar Section………..
Basics Of English Grammar
Smallest Unit of English – Word
Largest Unit of English – Sentence
Word is allways in various Form , We call it Parts Of Speech
There is Basically 8 Type of Parts Of Speech
NOUN

PRONOUN

ADJECTIVE

ADVERB

VERB

PREPOSITION

COJUCTION

INTERJUCTION
Now We are Going discuss Detailly What is Noun , What Its Kind..ets..
NOUN
Nouns–> Nouns are naming words that we can touch or feel.
Kinds—>
Traditional

Morden
(i) Traditional Kinds
It is basically 5 types
Common Noun

Proper Noun

Collective Noun

Abstract Noun

Material Noun
1.Common Noun–>
Common nouns are every person OR thing of the Same Kind
Example
Boy
Girl
Country
Newspaper
City
King
2.Proper Noun–>
Denotes one person or thing as distinct from every other.
Ram
Sita
India
The Hindu
Bhubaneswar
Akbar
Proper noun used as a common noun—>
A proper noun becomes a common noun when it denotes a class of persond OR things
Article 'The' is used before proper noun in this case.
Example —>1
Vijay sir is Newton of our city
The Newton(correct)

An Newton
Great Newton
No Improvement
Example —>2
Kalidas is Shakespeare  of India
The Shakespeare(correct)

An Shakespeare
No Improvement
Example —>3
He is Gandhi of Our City.
The Gandhi(correct)

A Gandhi
No Improvement
3.Collective  Noun–>
(collection OR group) of person OR things considered as one
Flock, crowd, mob, Team, Jury, audience, family, parliament, army
(Singular form of collective noun Generally takes singular verb)
 but
Singular Form=

United

idea shows unity

singular verb-its
The Jury has taken its decision
Singular Form=
 shows

devided

idea

Plural  verb-their
The Jury are devided in their opinion
More Examples….
The Team is/are very strong.(is)
The Team is/are trying its/their New Jerseys.(are,their)
The audience was/ware huge.(was)
The audience has/have taken its/their seats.(have,their)
More Examples….
The Flock of Cattle/rooms freely in the Forest.
The gang of Sailors woke of early in the morning.
Some Important Collective Nouns—
A Bevy Of Girls Or Women
A Band of Musicians
A Board Of Directors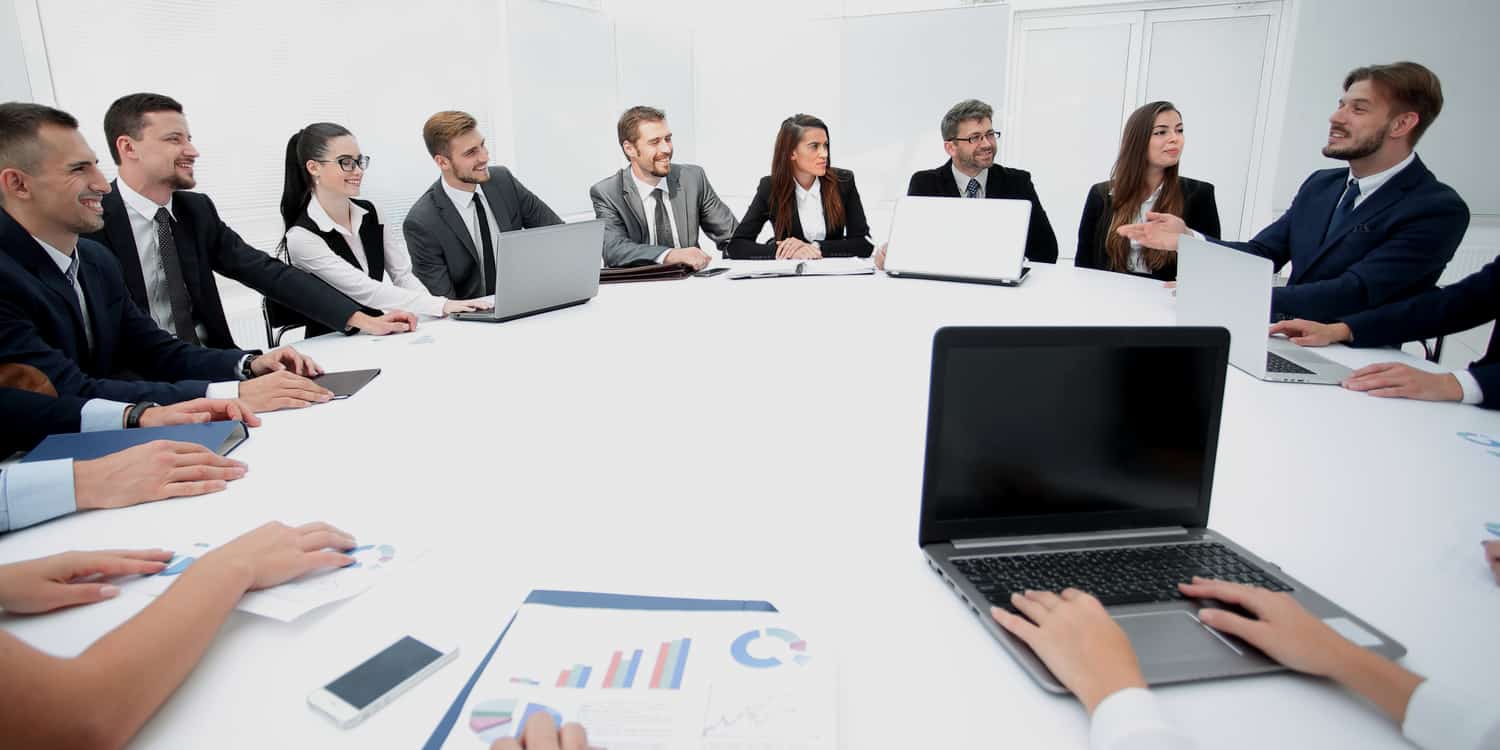 A Bunch of grapes & Key
A clump or grove of trees
A curriculum of studies
Acaravan of piligrims
A convoy of ships and cars moving under an escort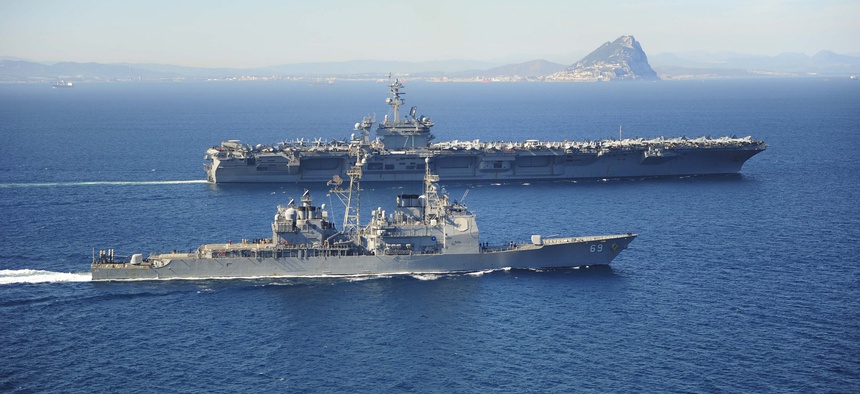 A fleet of ships & cars
A flock of birds/sheep/goats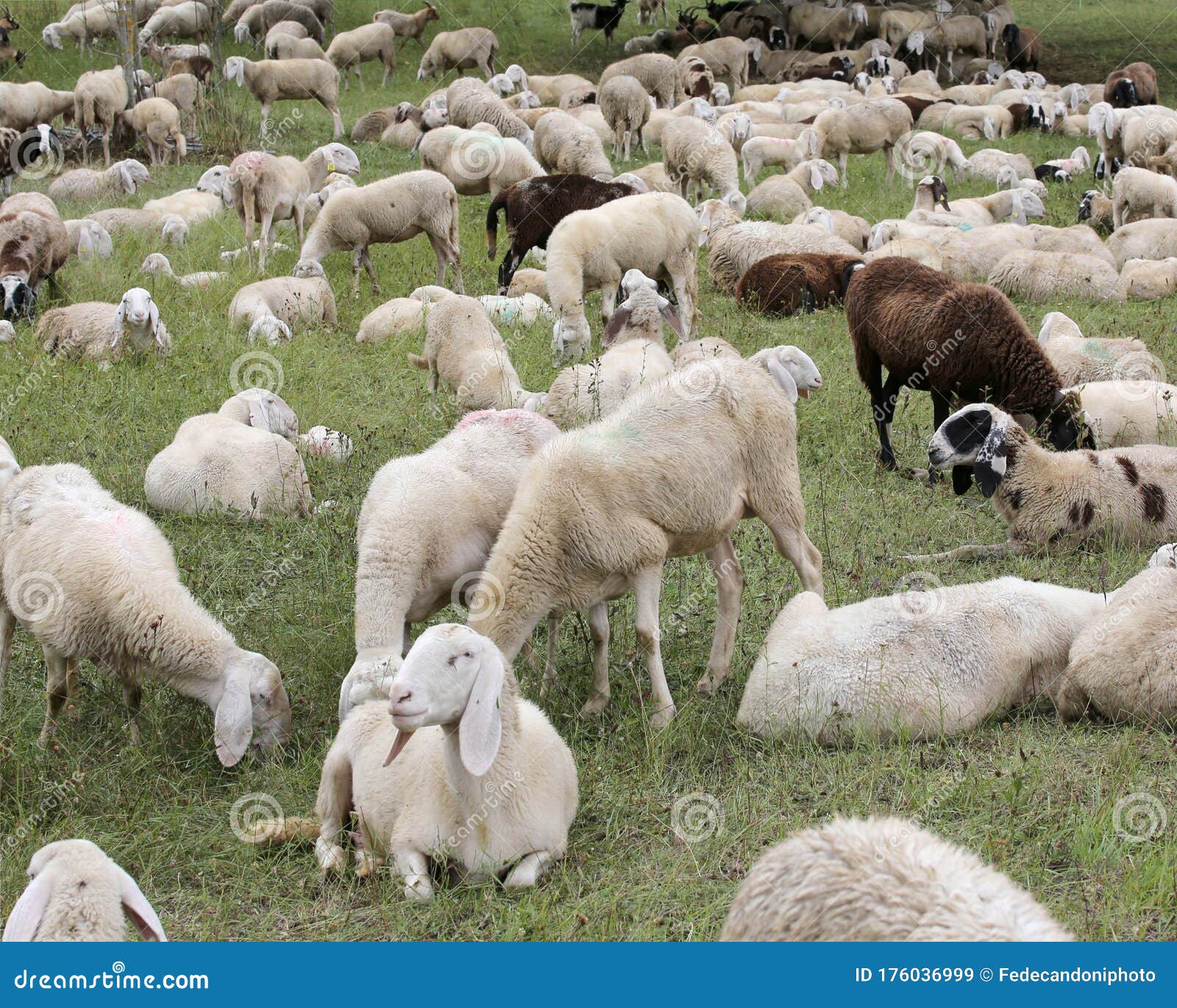 A Gang of decoits/robbers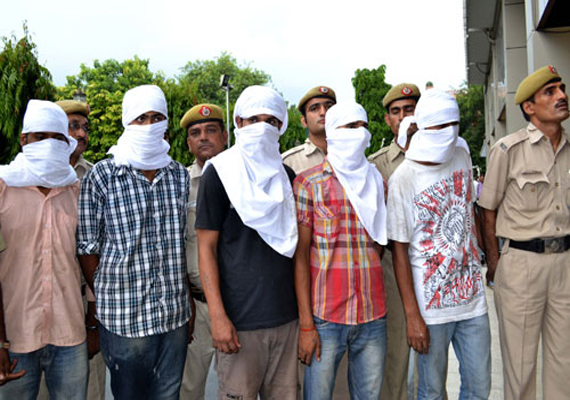 A Flight of steps or stairs
A heap of sand or ruins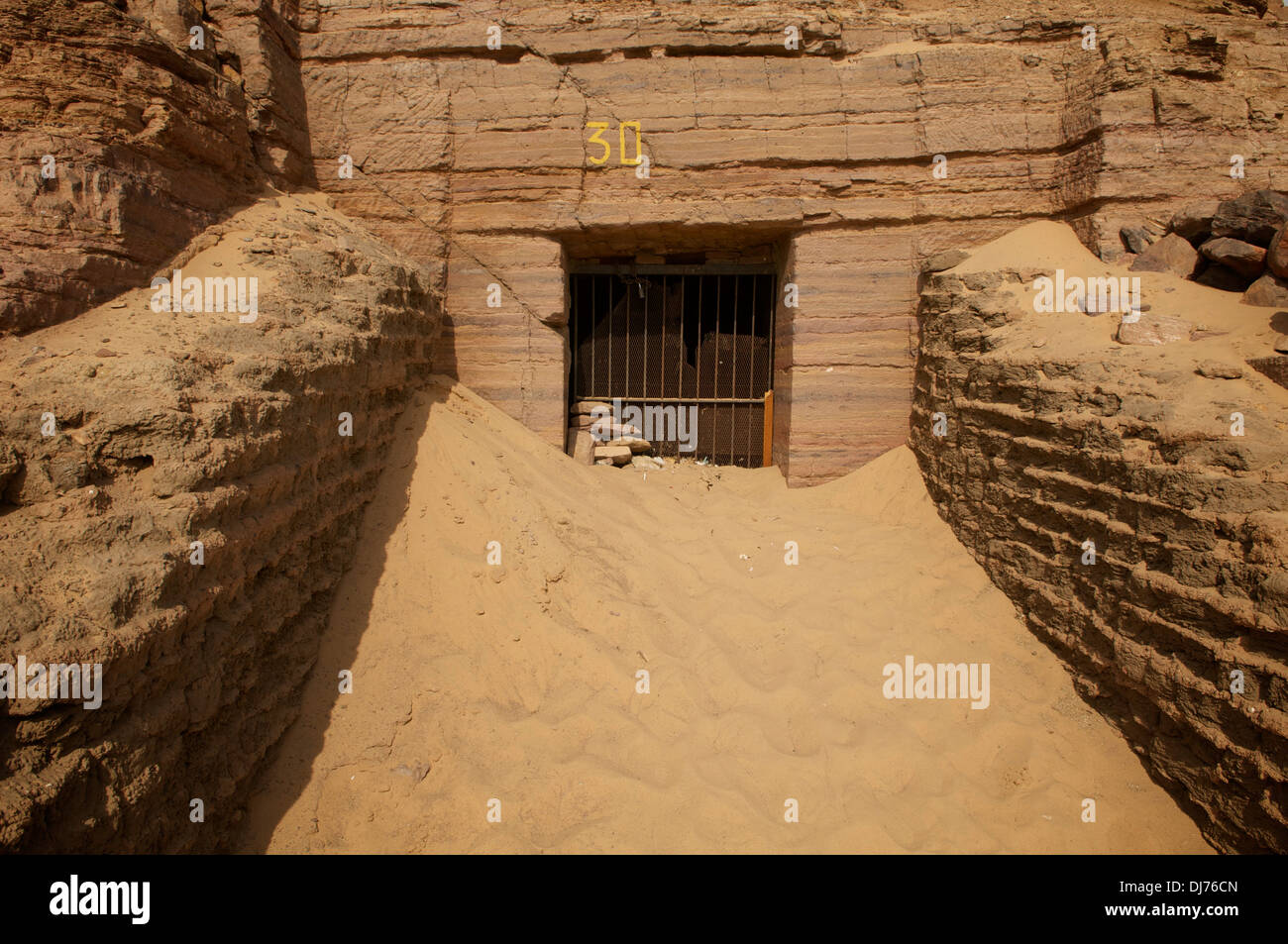 A herd of cattle
A swarn of bees/ants/flies
A school of fish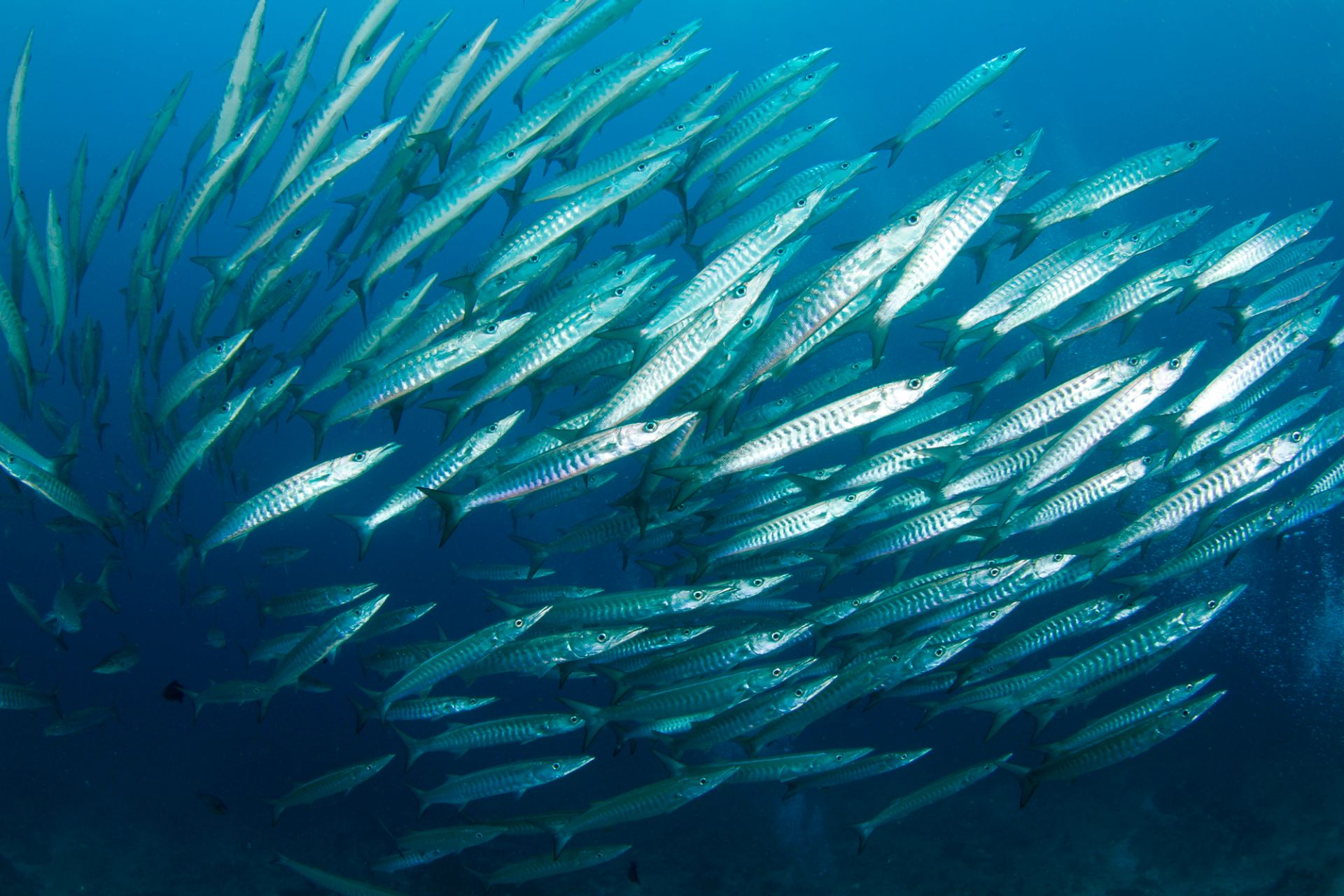 A sheaf of Documents
A pack of hunters/wolves
4.Abstract Noun- denotes some quantity,action or state which can not be seen or touched and
which are tought of apart from any object of sence .
Quality-goodness ,hardness ,brightness ,bravery, honesty
Action- laughter, movement ,theft ,revenge
State-    Motherhood ,childhood ,poverty, slavery
5-Material Noun- denotes the matter of sustance of which things are made 
A- Metal- iron,gold,silver
B- Liquid-water,milk
C- Gas- CO2,O2
D food items- bread,butter,

fish-(i)dead

– material noun,(ii)

Alive

– common noun
MORDERN KIND
Countable Noun

Uncountable Noun
Countable Noun
Uncountable Noun
Types
Singular
Plural
No Singular  , No Plural
Examples
Girl 
Girls 
Money,Time,Distance 
Verb
Singular Verb 
Plural Verb 
Singular Verb 
Articles
 a/an/the
the 
the 
Adjectives
few, many ,a number of
much , little , the quantity of
Money,time,distance (Uncountable Noun)
Rupee,Dollar,second,hour,kilometer,meter(Units are Countable Noun)
Traditional Kind
Countable Noun- Common Noun+Collective Noun+ Proper Noun
Uncountable Noun- Abstact Noun+Material Noun
Some Important Uncountable Noun-
scenery, stationery ,shop ,advice, confectionery, cost, hair, information, news ,poetry ,paper Apparatus , jewellery equipment, knowledge ,evidence ,bread, baggage, money ,work, fruit, furniture ,luggage, mischief
How Question Ask In Exam On Uncountable Noun
Plural Form(ex-moneys,times..)
Plural Verb( ex- are,have)
a/an
Countable Adjectives(ex-Few,mamy)
Examples—
The scenery/scenerys of kasmir is/are very charming. (scenery/is)
He gave me a good advice . ( article a  shound not be use )
His hair/hairs is/are black. (hair/is)
All I need a bread for a day. ( article a  shound not be use )
Exceptions—
Hair–
If i am able to count hair
Ex– I found three hairs in my cofee.
Work—
Literart work
Ex– I like the works of  Picasso
Fruit—
Ex—I went to market to buy some fruits/fruit & vegitables . (Fruit)
But
Exception
Fruit  kinds
Fruits of Labour
Ex-  A mango and An orange are two fruits
Ex– Fruits of labour are very sweet.
QUIZ TIME
LEADERBOARD
Pos.

Name

Score

Duration

Points

1

Pujalata Sandha

100 %

20 s

7

2

Meenarani Sahoo

100 %

25 s

7

3

Suchismita Mahanta

100 %

26 s

7

4

Manoranjan Nayak

100 %

29 s

7

5

Jayashree Behera

100 %

31 s

7

6

Nirupama Mahanta

100 %

32 s

7

7

Archana Das

100 %

34 s

7

8

Monalisa Bhuyan

100 %

38 s

7

9

Shraddha Khatua

100 %

39 s

7

10

Nibedita Panda

100 %

50.67 s

10

11

Damayanti Mahanta

100 %

60 s

16

12

Sasmita Pradhan

100 %

61 s

7

13

Jayatri Dash

100 %

88 s

7

14

Janmenjay Mandal

100 %

376 s

11.5

15

Rashmi Rekha

96.5 %

56.5 s

15.5

16

Abhaya Panigrahi

95 %

18.33 s

6.67

17

Mousumi Praharaj

93.5 %

235.5 s

15

18

Bhabasmita Mohanta

92.5 %

18.5 s

6.5

19

Monalisa Sahoo

91.25 %

50.25 s

10.5

20

Rajesh Kumar Mohapatra

89 %

146 s

10.5

21

Girijarani Mohanta

85.33 %

33 s

6

22

Sonali Naik

85 %

141 s

6

23

Tamanna Pattanayak

81.43 %

25 s

5.71

24

Bharati Sahu

81.14 %

37.14 s

5.71

25

Mamina Rout

81 %

107 s

13

26

Panamani Sing

78.5 %

28.5 s

5.5

27

Pragnya Dash

77 %

80.67 s

7.67

28

Satyabati Naik

71 %

83 s

5

29

Sunita Mohanta

71 %

102 s

5

30

Tapasini Mahanta

71 %

137 s

5

31

Yogismita Dash

69.67 %

135 s

10.33

32

Pratima Mahanta

49.5 %

46 s

3.5

33

Jyotiranjan Mahanta

42 %

94 s

3

34

Ranjita Yadav

28 %

78 s

2
WATCH VIDEO-
[Current Affair 25 Oct 2020-ORSP
Welcome To
Odisha Regional Study Point
We Allows the best com
petitive exam preparation for SSC,BANKING, RAILWAY &Other State Exam(CT, BE.d)… etc
In ଓଡ଼ିଆ Language…
Why opt ORSP?
✅Daily Free Live class
✅Daily Free practice Quiz
✅FREE Live Tests Quiz
✅Performance Analysis
✅All Govt Exams are Covered
IF YOU HAVE ANY DOUT CLICK ON BELOW IMANGE OR YOU WILL FIND EVERYTHING BELOW
❓LIVE CLASS SCHEDULE❓
🔍 EVERY DAY🔎
6.00 AM- Current Affairs Live
2.00 PM- Resoning Live
2.50 PM- GS/GA Live
8.00 PM – ENGLISH LIVE
8.30 PM – Math Live
9.15 PM- Topper Announcement
9.30 PM- DECE PYP Live
Sunday-English+Odia Live+Teaching Aptitute
ORSP TELIGRAM LINK- https://t.me/ORSP_OFFICIAL
ORSP DISCUSS TELEGRAM LINK- https://t.me/joinchat/QgjyeVRz4wm4_UmdKw6Wzw
DECE TELEGRAM LINK-https://t.me/ignoudece2020
DECE DISCUSS LINK-https://t.me/joinchat/QgjyeVkzi4FU4XfkmiMrrQ
Subscribe Our YouTube Channel – https://www.youtube.com/c/ODISHAREGIONALSTUDYPOINT
App Download Link-
DOWNLOAD FROM GOOGLE PLAY STORE
WATCH Our STUDY PLAN Video for Kick Start your Competitive Exam Prep.
✏️✒️📚📖✅✅✅
ORSP Daily74M Quiz App(Earn Money by Answering Daily Quiz(Current Affairs+Math+Reasoning+GS+GA)-(WATCH VIDEO)
Join With us As per Schedule
And
Happy Learning…
Thank You
ORSP
(9502052059)